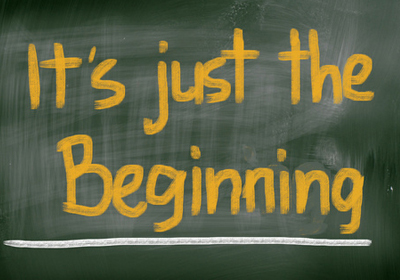 Course Summary
Code: P02164
Starting: Wednesday 23 March 2022
Location: Poverest Centre
Tutor: Sam Matthews
Duration: 12 sessions over 12 week(s)
Time: 09:30
Cost: Free - IT course
Description
An ideal course if you are looking to gain skills and knowledge to help you find work in an administrative or office based role. You will learn the basics of word processing, using spreadsheets and creating presentations. Suitable for beginners to computing as well as those who need to up-skill. No qualification but an in-house certificate is available upon completion.
More information
You will learn: Word processing using Word: Enter, edit, format text Save, open, close, print documents Use styles and tables Spreadsheets using Excel: Enter and edit data Perform simple calculations Create graphs and charts Print and save workbooks Presentations using PowerPoint: Create slides with text and images Format and edit content Save, close, open presentations Prepare slides for presentation
Can I join late?
No late starters - intensive course
Who is the course for?
This course is for anyone who has an interest in working in an office or using Word, Excel and Powerpoint at home.
Do I need prior knowledge or experience?
No previous IT knowledge needed
How will I learn?
A practical course with you working on a computer, following the tutor's demonstrations, practising tasks set, discussion and questions and answers.
How will my progress be assessed?
You will be assessed informally by your tutor, as part of normal classroom activities. There will be plenty of opportunities to discuss your progress with your tutor.
Is there an external qualification?
No, this is a non-accredited course but you will receive an attendance certificate if requested.
What can I do next?
Level 2 Office Skills
What do I need to bring?
Note pad and pen, file or document wallet for handouts.
Are there any extra costs?
No
Is there work between sessions?
It is useful to practise between sessions.
For further information, please contact:
The Kentwood Centre on 020 8659 7976 or the Poverest Centre on 01689 822886 or email enquiries@baec.ac.uk You need to complete a 4 page Enrolment Form and provide your passport/residency permit to show you have lived in the UK/EU for the past 3 years.
Time and duration
Start Date: 23 March 2022
Start Time: 09:30
Day: Wednesday Morning
End Time: 12:30
Total Weeks: 12
Location
Poverest Centre
Poverest Road
Orpington
Kent
BR5 2DQ
Find us here