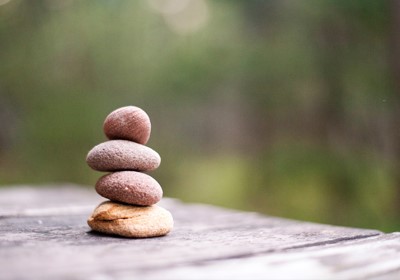 Course Summary
Code: R02026
Starting: Tuesday 14 September 2021
Location: Online - Fully Remote
Tutor: Sarah Lawlor
Duration: 31 sessions over 31 week(s)
Time: 10:00
Cost: £543 (Concessions Free)
Description
This is an accredited course and is part of the CPCAB progression towards gaining a counselling diploma. Candidates will have to sign a declaration to state their suitability to join a course and attend an interview. Candidates will need a pre-course interview and assessment which will take place online. Please click here to book this
More information
Do you want to learn counselling skills to help others - either in a voluntary or an employed situation? This is an accredited course and is part of the CPCAB progression towards gaining a counselling diploma. You will be able to use your counselling skills safely within an ethical framework. You will be able to establish boundaries and limits of confidentiality. Learning to work empathetically will help you to focus on other's needs and concerns. You will build a portfolio of evidence across the year.
Can I join late?
Up to the second week only, with tutor agreement and provided entry criteria are met.
Who is the course for?
This course is for anyone who has an interest in gaining an accredited counselling qualification.
Do I need prior knowledge or experience?
You must have completed either CPCAB Level 2 Award in Introduction to Counselling Skills or equivalent. Those who have not obtained their qualification at BAEC will be expected to produce original documentation of their prior learning.
How will I learn?
A mixture of whole group, small group and 1-1 tuition.
How will my progress be assessed?
You will need to build and complete a full portfolio to the required standard which includes writing weekly reflective journals. There is also an externally assessed written exam which you need to pass to achieve the qualification.
Is there an external qualification?
Yes, CPCAB Level 2 Certificate in Counselling Skills.
What can I do next?
Following successful completion, the next course is the CPCAB Level 3 Certificate in Counselling Studies at other providers.
What do I need to bring?
Folder, paper and pen.
Are there any extra costs?
You will be expected to provide own folder for portfolio building.
Is there work between sessions?
Yes, there will be regular homework and assignments. Expect to spend a minimum of three hours per week studying.
For further information, please contact:
The Kentwood Centre on 020 8659 7976 or the Poverest Centre on 01689 822886.
Time and duration
Start Date: 14 September 2021
Start Time: 10:00
Day: Tuesday Morning
End Time: 13:00
Total Weeks: 31